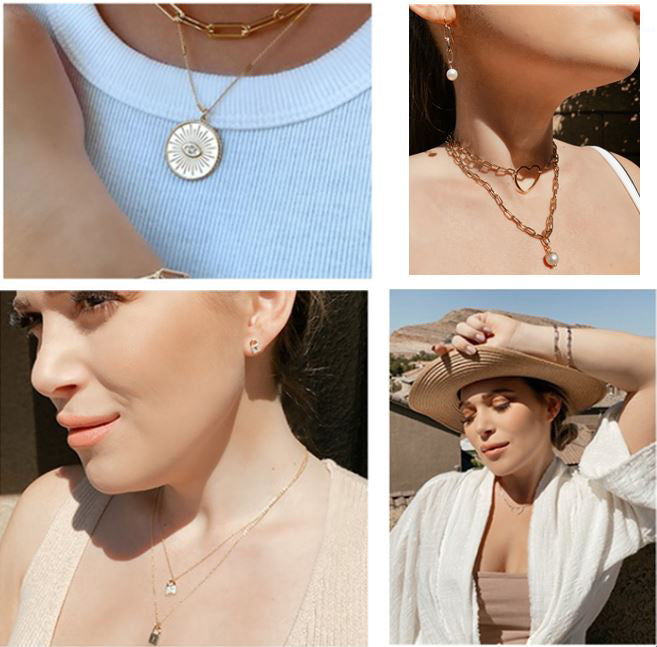 Who We Are
Athena Designs, located in Southern California, is committed to producing quality jewelry that is fun, fashionable and value priced. It is important to us to offer you a selection that is both well constructed and well designed.
Choose from a large selection of sterling silver and 14k gold fill necklaces, earrings bracelets and rings as well as our "Fashion Collection". Our 'fine jewelry' comes with a 7 year warranty- we will replace or repair-should you ever have a problem with one of your purchases. Items from the Fashion Collection have a 90 day warranty from date of purchase.
Athena Designs can be found in 5 star resorts, fine boutiques, jewelry stores and online sites across the U.S. and in select locations in Canada and Australia. New Introductions are introduced frequently so check the tab Trending for all that is new.
We'd love to hear from you - send us your pictures wearing Athena Designs jewelry and we will post it on social media.
Here's to you!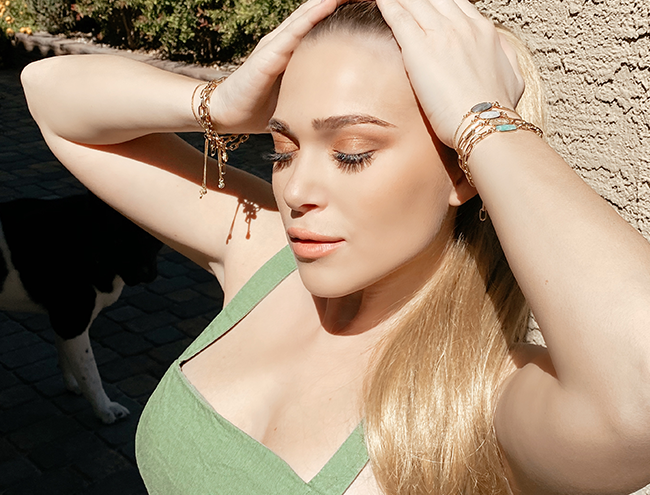 Our Story
Barbara Levin, the owner and designer of Athena Designs, is constantly searching for great new components, stones and materials to keep the line fresh and exciting. Her love of jewelry coupled with a commitment to excellence will insure that your purchases will become treasured items.
Thanks so much for visiting our website and for shopping with us!